Who we are
Quadrangle is a consultancy firm that advises on strategy for individuals and families/family offices in the areas of education, law, politics, and charitable/foundation-giving.
We are based in London and advise individuals and companies seeking to develop their base in the UK or relocating to the UK.
We are a close-knit team of experts with backgrounds in education, law, politics, journalism, and finance. Our expertise arises from years of work in the institutions of the European Union, in the UK Parliament, in City of London firms, in the Universities of Oxford and Cambridge and in journalism and publishing.
Our projects are highly personalised and we operate with utmost discretion. Please contact us if you would like to learn more about what we offer.
Meet our Team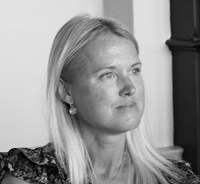 Becky Walsh
Oxford graduate and expert in schools and education. Director at Hult International Business School and University of Buckingham.
More about Becky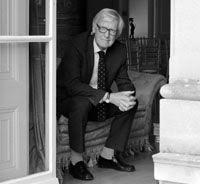 Jonathan Smith
Former Head of Humanities at Tonbridge School, where he taught for 40 years alongside future heads of Eton, Wellington, Stowe and Haileybury. Author of many books and plays.
More about Jonathan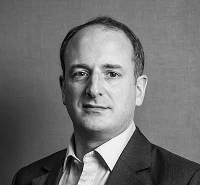 Alexander Walsh
Alexander is a former partner at litigation and arbitration law firm Enyo Law LLP. Founder of the Vorontsov Foundation. Trustee of charities/foundations including the Anton Chekhov Foundation.
More about Alexander
Our Services
Education
We offer expert advice on which school or university is most suitable for your child. We advise on reading lists, exam systems, exam techniques, and interviews at all levels.
More about Education
Family Office
Helping you to establish and structure your presence in the UK whether you are moving to the country or creating a temporary base here.
More about Family Office
Strategy
We help large companies and leading individuals with contacts in commerce and politics. We have experience in many jurisdictions.
More about Strategy