Educational Consultancy
There are few things more important than a good education. No matter where you come from, what counts in our world is how well you were taught.
It is no surprise, then, that people around the world are turning to the British school system. For decades, in some cases centuries, the great schools of Britain have provided excellence in the academic, sporting, and creative worlds, at the same time as instilling independence of mind and leadership skills in generations of boys and girls.
To anyone looking for a way into the system, the sheer variety of schools can seem confusing. The choices to be made between co-ed and single-sex, day and boarding, independent and state, academic and sporting, can prove difficult. Some schools excel in all areas, others specialise in certain fields. Entry points vary, as do rules for applications. How does a school fare in relation to entrance to the Universities of Oxford or Cambridge (colloquially "Oxbridge"), or to a university elsewhere in the UK or abroad?
If you are considering moving to Britain, or already live here but feel you need more educational knowledge, we can help. Our advice is completely independent as we do not take fees from schools for placements, and we offer a bespoke service, tailored to helping you find the right school for your child. Our knowledge is based on years of living in and visiting schools, of talking to teachers and headteachers, and perhaps most importantly, of going through the difficult choices for our own children!
What we offer
School Strategy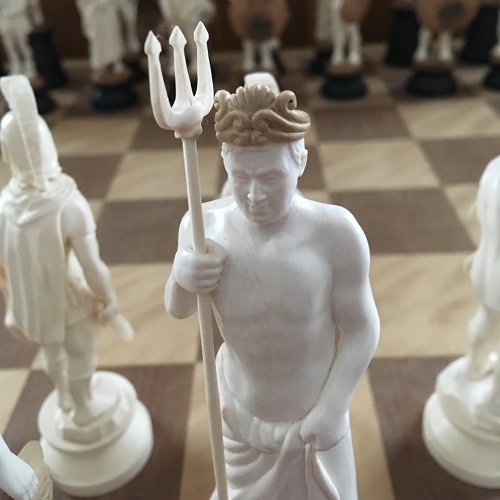 At our first meeting we can discuss in detail your child's needs. It is essential that we get to know you as a family in order to be able to understand what you are looking for. We shall then advise on what steps you take in terms of reading and extra tutoring (see below) to prepare for school applications. Apart from objective academic ability, a most significant part of getting into a school lies in understanding what that school wants from its pupils. A very clever child may be rejected by a school if he or she demonstrates the wrong characteristics as far as that school is concerned. On the other hand, human skills, soft skills, can go a long way to making an applicant attractive. Each school has its own operating principles; we can explain them.
University Entrance (including Oxbridge/Oxford and Cambridge)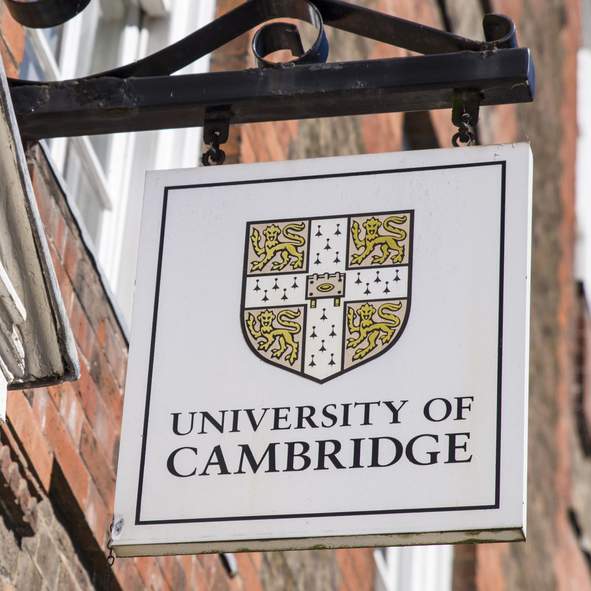 Universities are the continuation of the educational formation of the individual but also, of course, represent a first bite of freedom! The choice of university, of subject, of tutors and of professors, will have a great effect on the subsequent stages in a person's life. More perhaps even than the choice of school, the choice of university will influence someone's mindset, friendships, and job prospects. The right university will open many doors.
We prepare sixth-formers for university entrance, including with interview practice, and help individuals to focus on bridging the gap between the school environment and the first encounter with university academics, whether that be in paper applications, exams, or at interview.
We have university expertise in the UK, in Europe and in the US. We have a deep understanding of the Oxford and Cambridge college system, and can advise on which colleges to aim for.
Tutoring
We know the right tutors for each level of education and in each subject and we can find the most appropriate person for you, regardless of the tutoring company he or she works for. (We do not employ tutors in-house.) We can also make introductions to university professors in most subject areas where we feel such expertise is going to be helpful to a pupil. Tutoring has intensified competition across the educational world but pupils can derive great benefit from its judicious use.
Life Advice and Digital Detox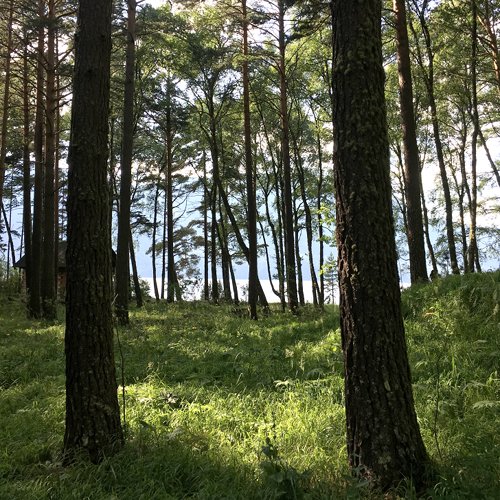 More and more, we are asked to advise parents and children on their interactions with the digital world. It is now understood that the dominant elements in the digital world have been designed by behavioural scientists, whose manipulations can be difficult for an individual to withstand. While we are well aware of the benefits of the online world, we all need to be concerned about the potential downsides of that world, especially to the young and to those in their formative teenage years. We can motivate people to understand the negative consequences of excessive screen-time and we can help parents to give relevant guidance to their children. Our central concern is to help children to avoid undermining their academic and emotional potential through the misuse or over-use of phones and computers.